Book your airport transfer !
We will provide you with the cheapest selection of airport transfer operators and you decide your comfort!
Airport transfer services and private car tours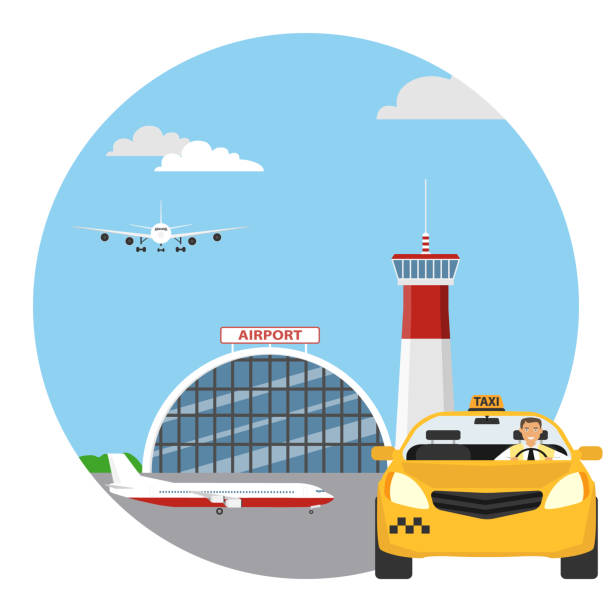 Smooth Travels: Why Airport Transfers Are the Ultimate Stress-Free Solution
Smooth Airport Transfers: Tips for a Stress-Free Travel Experience Whether you are heading off on a holiday, a business trip or a family visit, getting to and from the airport can be a major source of stress. With careful planning, however, it is possible to make your airport transfer a smooth and even enjoyable experience. Here are some tips to help ensure a stress-free journey. 1. Book ahead - Rather than leaving things until the last minute, make sure to book your airport transfer in advance. This will give you peace of mind and ensure that you won't be left stranded. 2. Leave plenty of time - Plan to leave your home or office with plenty of time to spare. Allow for unexpected traffic, parking, and any additional security checks. 3. Pack smart - Consider packing light and using a carry-on bag to avoid the hassle of checking in luggage at the airport. 4. Stay connected - Make sure you have your phone charged and keep important travel documents, including boarding passes and passports, easily accessible. 5. Relax and enjoy - Consider using the journey time to relax, catch up on some reading or enjoy a quiet moment before your journey begins. By following these tips, you can help ensure a smooth airport transfer that will leave you feeling relaxed and ready for your travels ahead.